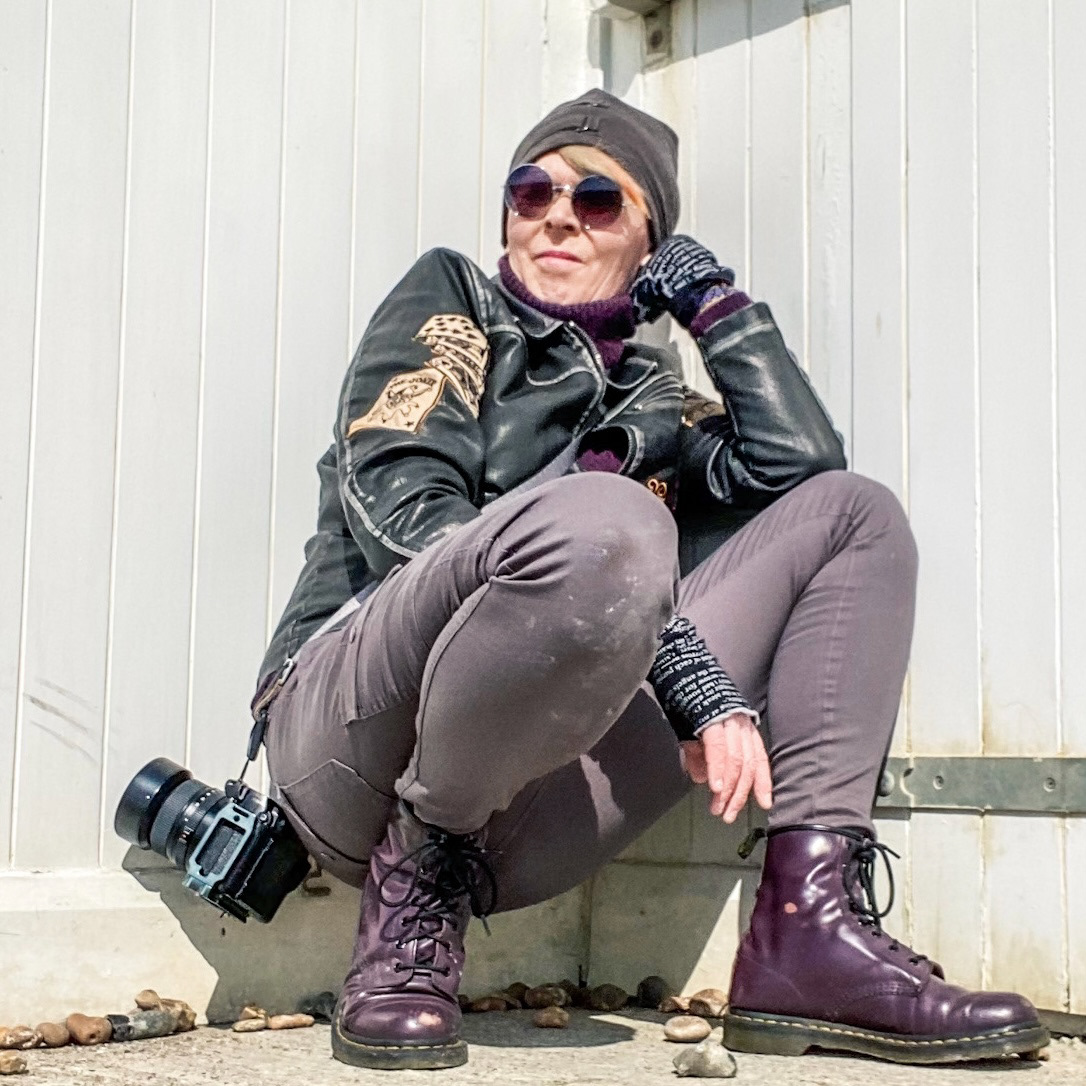 Photographer & Artist based in Worthing UK
As a photographer I provide imagery for the entertainment industry:
I h

ave worked all around the world; from Europe covering the BAFTA's, Glastonbury, Cannes and Berlin Film Festivals, to the USA covering The Oscars. I am as equally comfortable on Location, on set or the red carpet as I am in a studio. 
In addition to photography I create painted art in mixed-media

: 
My artworks are mostly semi-abstract and range from smaller illustrative pen & watercolour to larger landscapes & seascapes.